The thing about the blogging community is you really feel like you know people – like you're super good friends – but you've never met them before. A lot of times you've never even heard their voice. I remember the first time I watched a vlog from one of the blogs I follow daily . . . I instantly thought their voice didn't match their face. I'm such a bad person.
For the record, I do still follow this particular blog and I do still watch most of their videos. they still feel like my friends even though they would not recognize me if I manically ran up to them in Target – which is what would happen if I ever saw them in Target.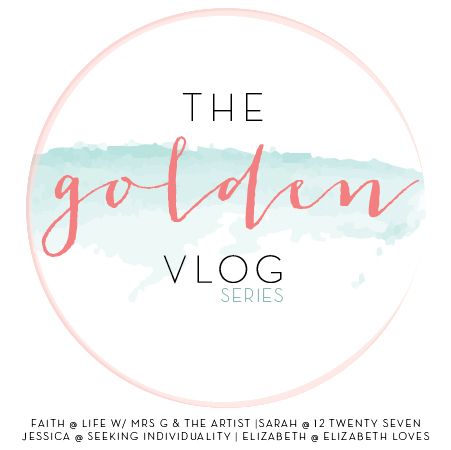 Points of Interest in my first vlog . . . This was made at 9pm on Monday while doing laundry . . . I'm in a great mood. I roll my eyes a lot. I smile once at the end and it looks so sincere (sarcasm). There's lots more sarcasm and there are sunglasses in my hair … I have a mild burp in the middle, and I'm snapping my gum . . . oops!